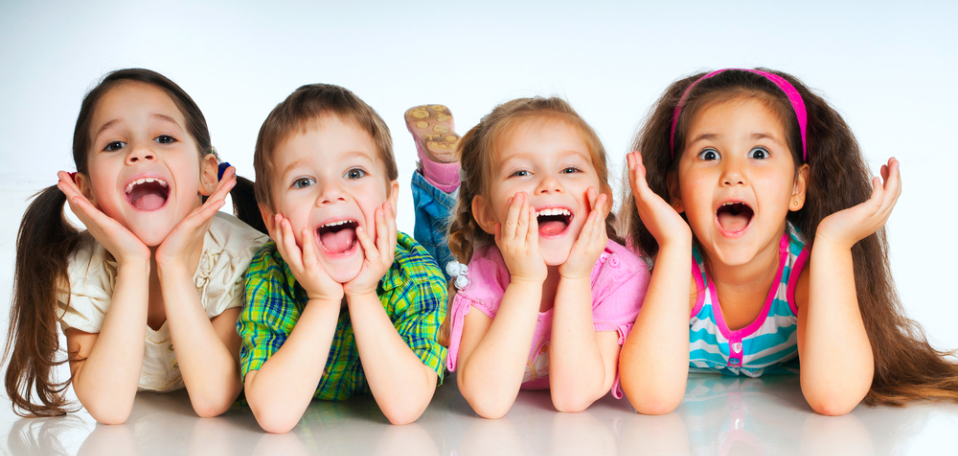 Creating positive dental experiences for your child is important and will place your child on a path of good dental health without fear for a lifetime.
Welcome to Little Teeth Of Texas! Growing "Healthy Smiles" in a safe, comfortable, and fun environment is our goal.
Each child that walks into our office is special to us. Dr. Gerling and her staff realize that each child is a unique individual, and therefore we are very sensitive to the needs of both the patient and the parent.
"Dr. Gerling has been such a wonderful dentist to my three kids! She is an amazing dentist who caters to each of their needs. We are so excited to be Dr. Gerling's patients!" -Michelle B.